Did you know that we have Southwell Clinics located at Annie Belle Clark and Eighth Street Middle School? Both clinics are available to ALL Tift Co students, staff and retirees. COVID testing is available for symptomatic patients. Call either clinic if you have questions.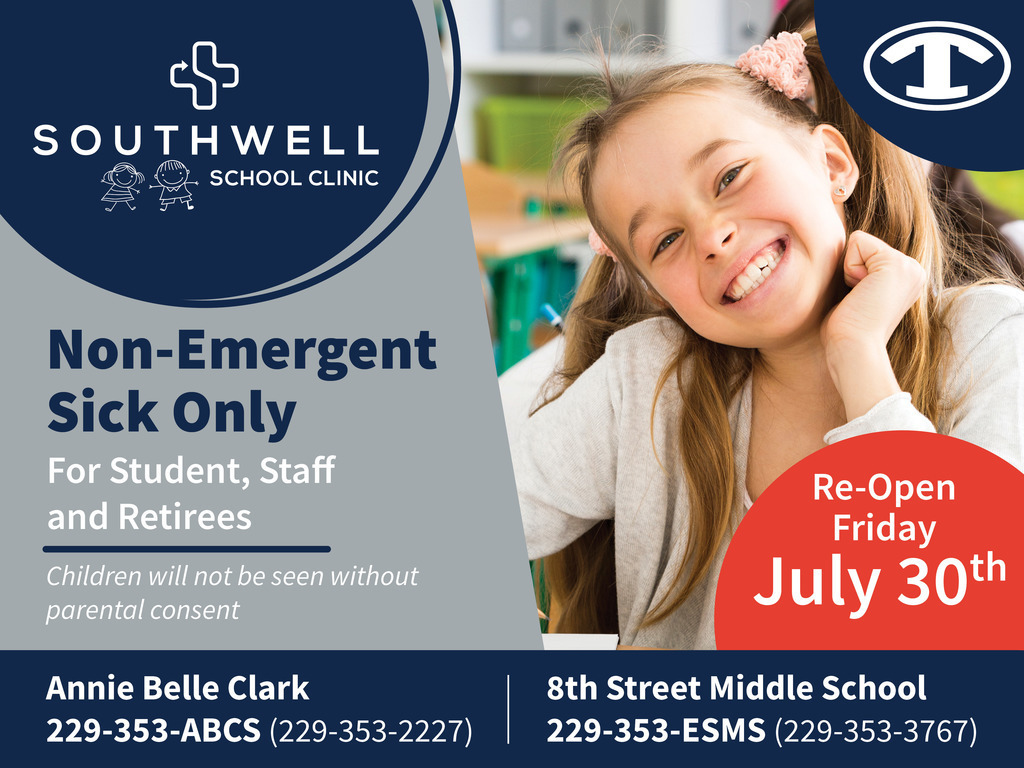 We are currently seeking applicants for a Special Education General Curriculum Teacher at Tift County High School. If you are interested in being part of our Blue Devil Army, view the job announcement at
https://5il.co/w3vw
. #4theT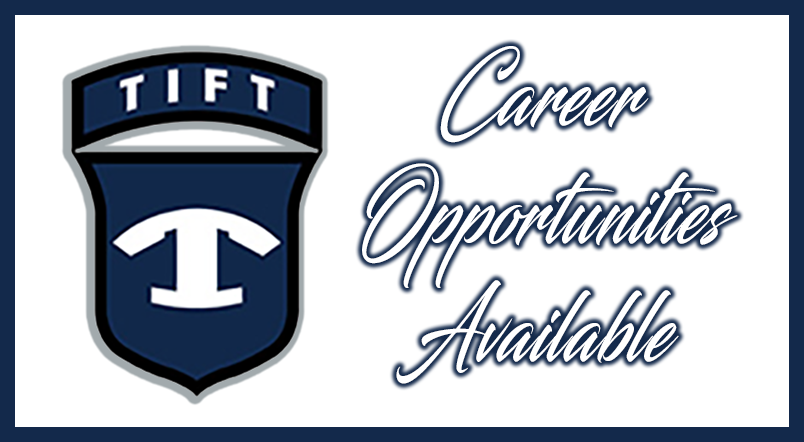 In our Relentless Pursuit of a Culture of Excellence we have prepared a Return 2021 document that provides information for parents and students on practices and actions for the 2021-2022 school year. This document can be found at
https://5il.co/w2zw
. #4theT

We are working to serve everyone as quickly as possible, however, due to the high volume of calls our Transportation Department is asking parents to email
operations@tiftschools.com
if you need bus information for your child. Thank you! #4theT

Congratulations Haley. Better Today Than Yesterday. #BTTY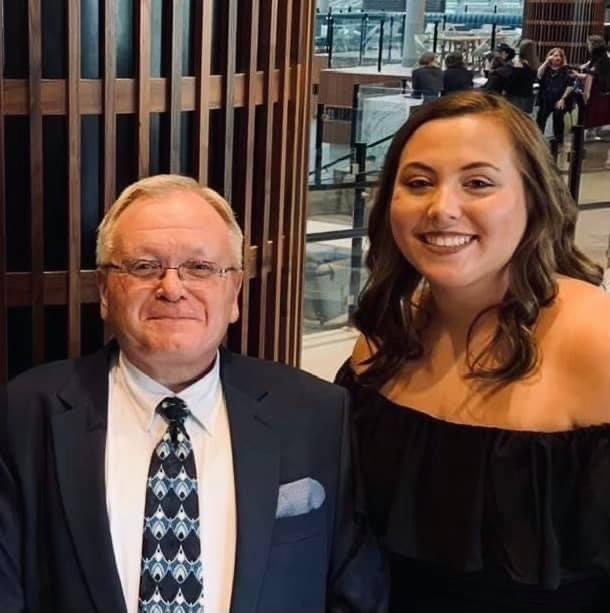 FREE SPORTS PHYSICALS for middle and high school athletes! Wednesday, July 28th, 8am-noon @ ESMS Gym. See image for details. History Form section of physical form (available at
https://5il.co/tpph
) must be completed and signed by a parent/guardian. #4theT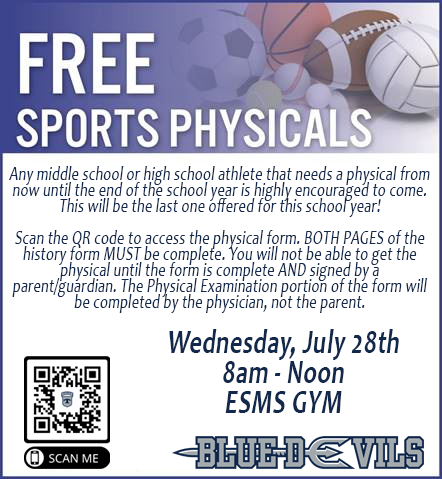 Welcoming a NEW Blue Devil to Tift County. Relationships matter. New member of the Class of 2034. Better Today Than Yesterday. #BTTY
https://youtu.be/VbtpYFboiC0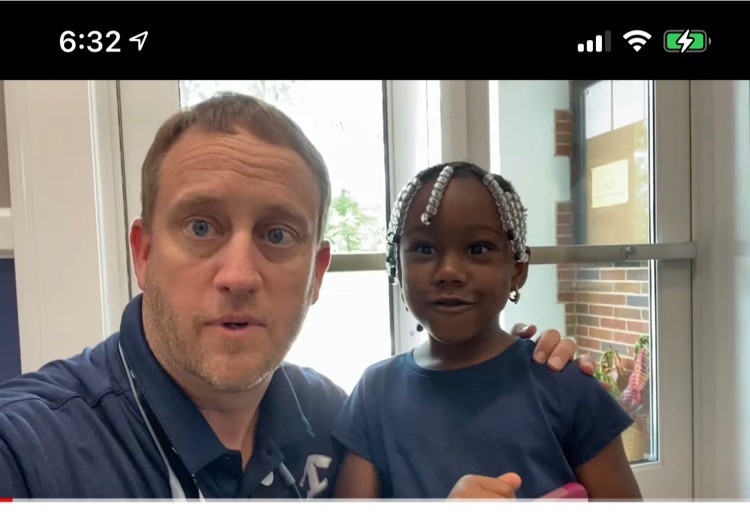 Chromebook Pickup for TCHS students only. Please see attached flyer for details.

Help us STUFF THE BUS! Support Tift County students - School Supply Drive - Wednesday July 28th - 9am to 4pm - Big Lots on Virginia Avenue #4theT



TCHS School Store. Our school store will open for business during the school year. We will push out an order form on Monday for Tift apparel. Better Today Than Yesterday
Dr. Stone photobombed some of our Class of 2022 Senior Pictures. 90% or Higher makes us Better Today Than Yesterday #BTTY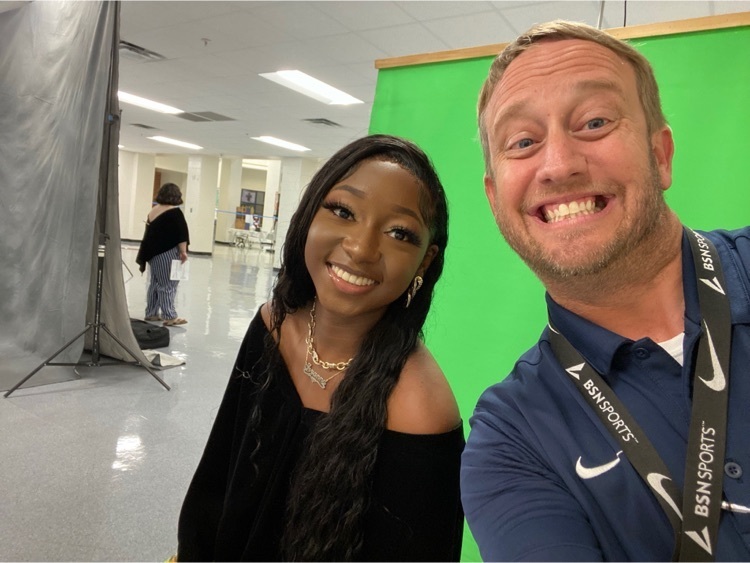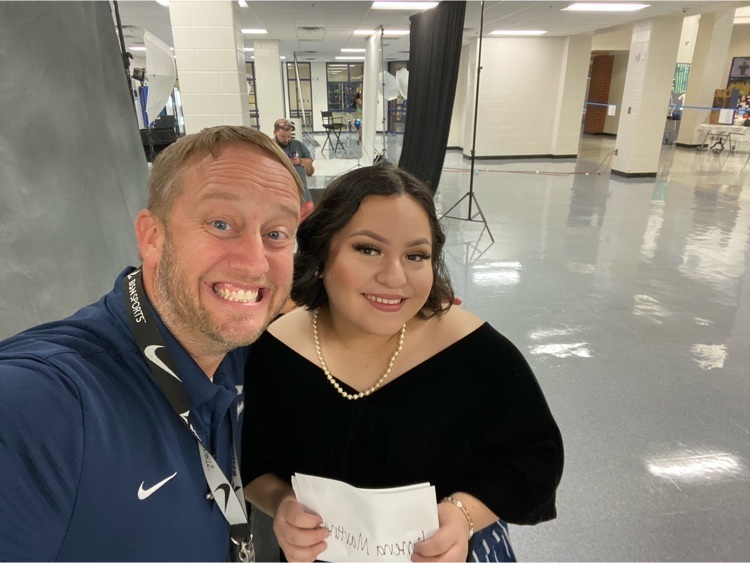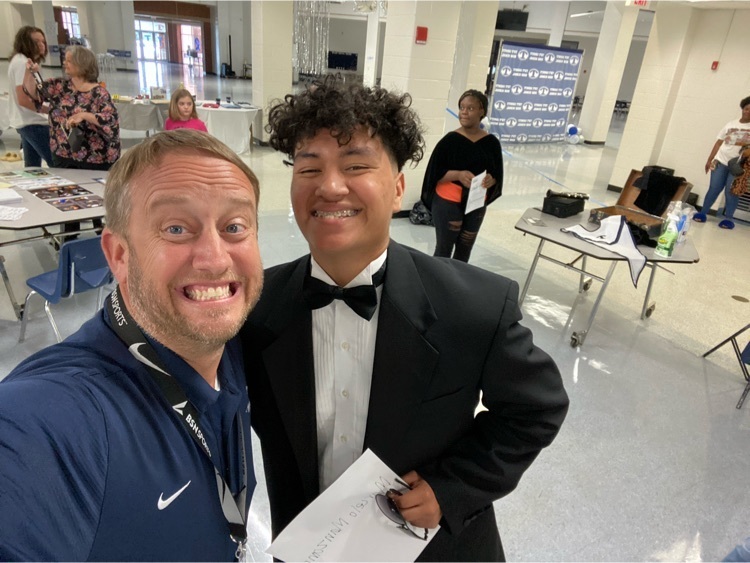 Broadcasting Live From The Mobile Principal's Office. Graduation day 7-15-21 for another awesome student. Keep working Class of 2021 keep making us Better Today Than Yesterday!
https://youtu.be/vN2sf2H9ups
Please share. #BTTY
Buy your kids cheer uniform from us at TCHS in our Blue Devil Store!


Today is the final day of our summer feeding program! We look forward to seeing everyone. Remember that our pick up sites open and bus routes begin at 11:00am. See you soon! #4theT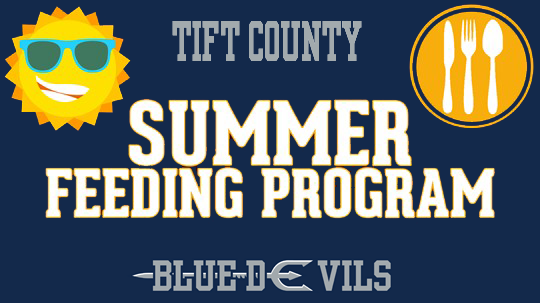 Great Morning TCHS. Make today: Better Today Than Yesterday! Relentlessly Pursuing a Culture of Excellence.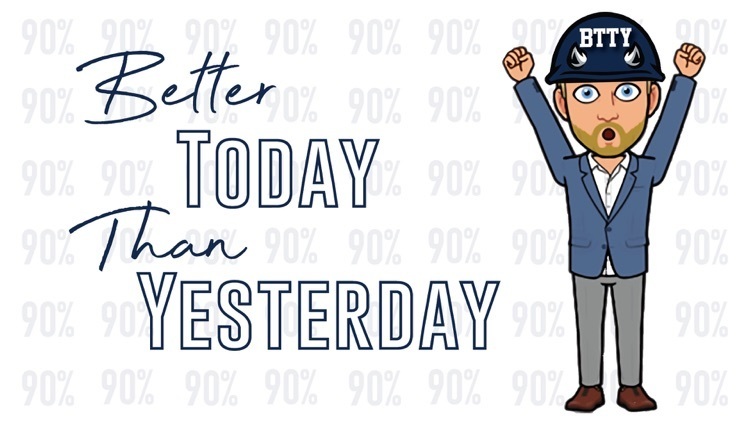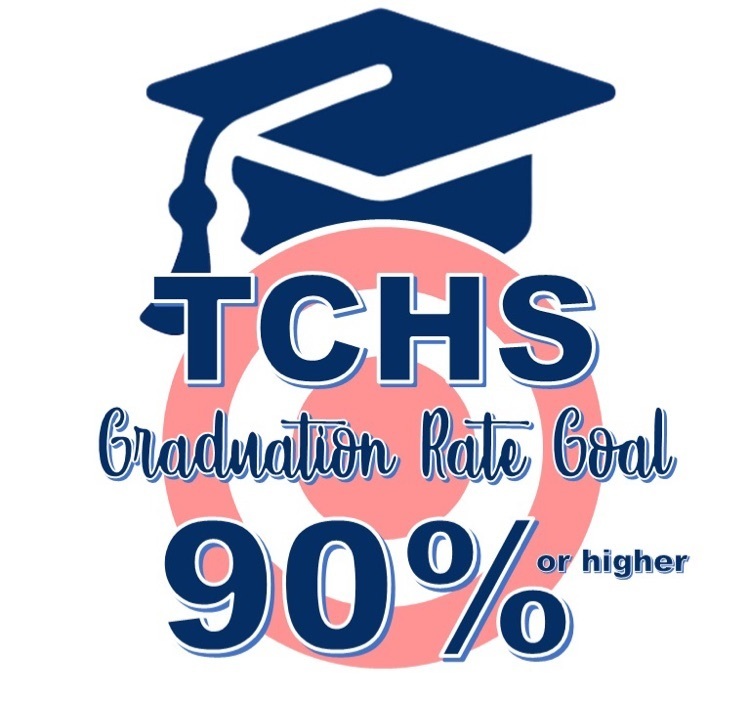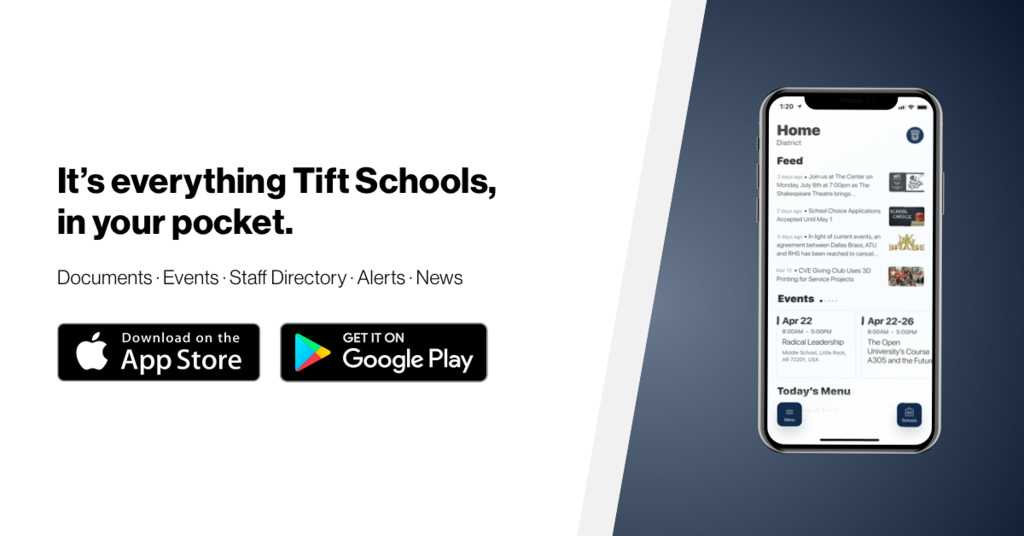 TENTATIVE student schedules for the 21-22 school year have been posted in the Infinite Campus portal. A schedule change request form will be posted later this week. Please do not call the school to request changes, all changes will be done through this form.
Great morning TCHS Family. Make today: Better Today Than Yesterday! Keep working to Relentlessly Pursuing a Culture of Excellence! 90% or Higher is our goal. What are we doing today to reach our goal! Please share and retweet. I LOVE you and BTTY! Dr. Stone