Please help TCHS congratulate senior, Tai Goodman. Mr. Goodman is the recipient of the Janice C. Payne Memorial Scholarship! Congratulations! #BTTY #4theT

Any student, currently in Grades 5 - 11, interested in running Cross Country next year is invited to attend an Informational Meeting on Monday, May 16th at 5:30pm in the Commons at TCHS. #4theT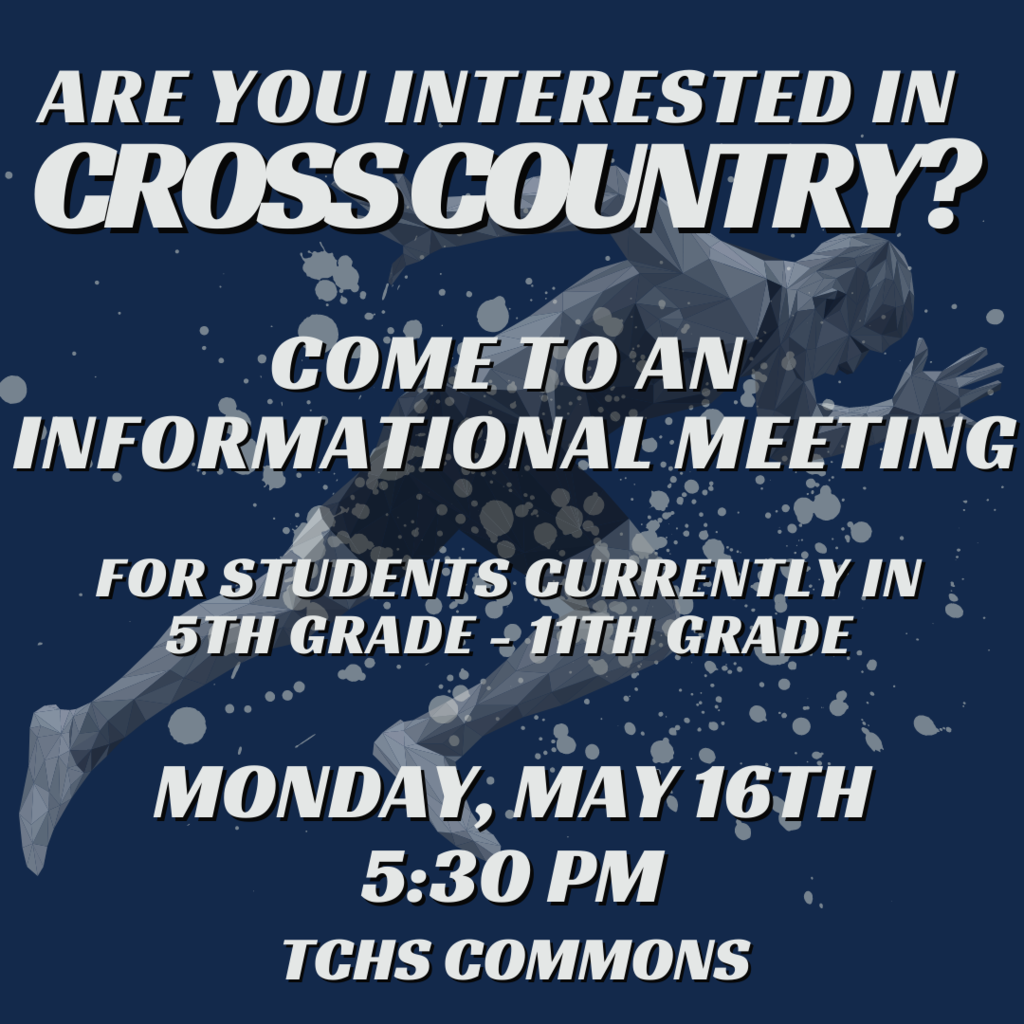 Congratulations to Hayden Taylor for being selected to the GHSA All State Team for Gymnastics! #BTTY #4theT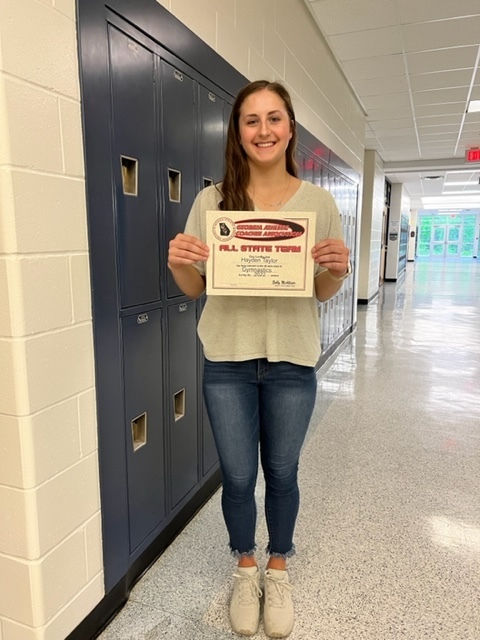 Please help TCHS congratulate senior, Amare Woods. Mr. Woods is the recipient of the Rev. & Mrs. Amos Ryce Scholarship! Congratulations! #BTTY #4theT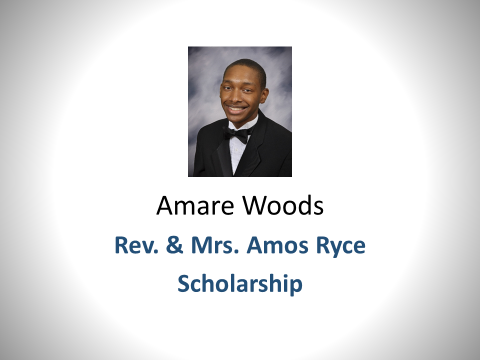 Please help TCHS congratulate senior, Megan Blackmon. Ms. Blackmon is the recipient of the PLIGHT, Inc. Scholarship! Congratulations! #BTTY #4theT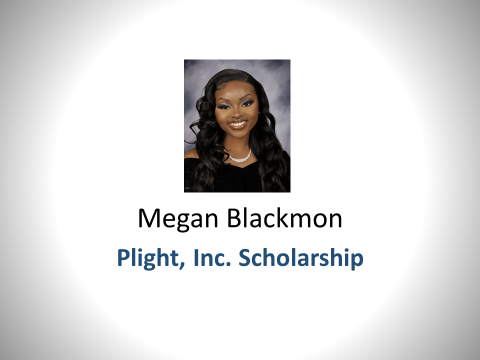 Happy Nurse Appreciation Week! TCHS is blessed with the best! We love Nurse Dawn Bennett and Nurse Robin Harris!! 🩺 #BBTY #4theT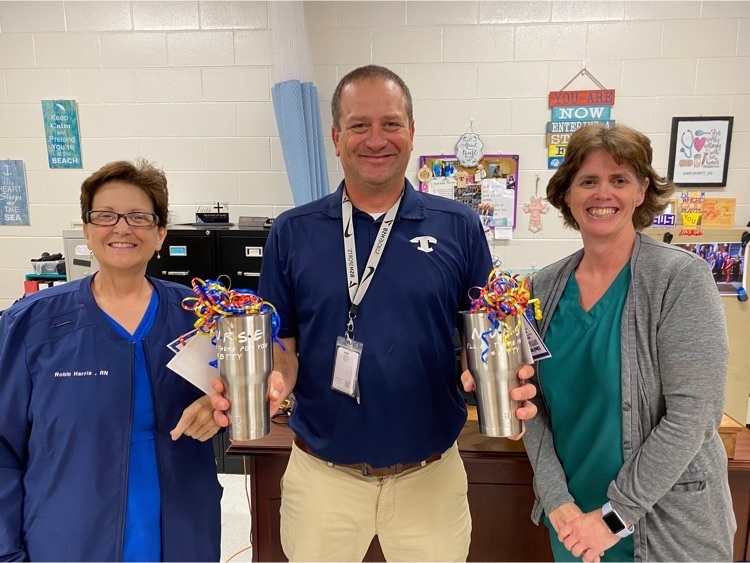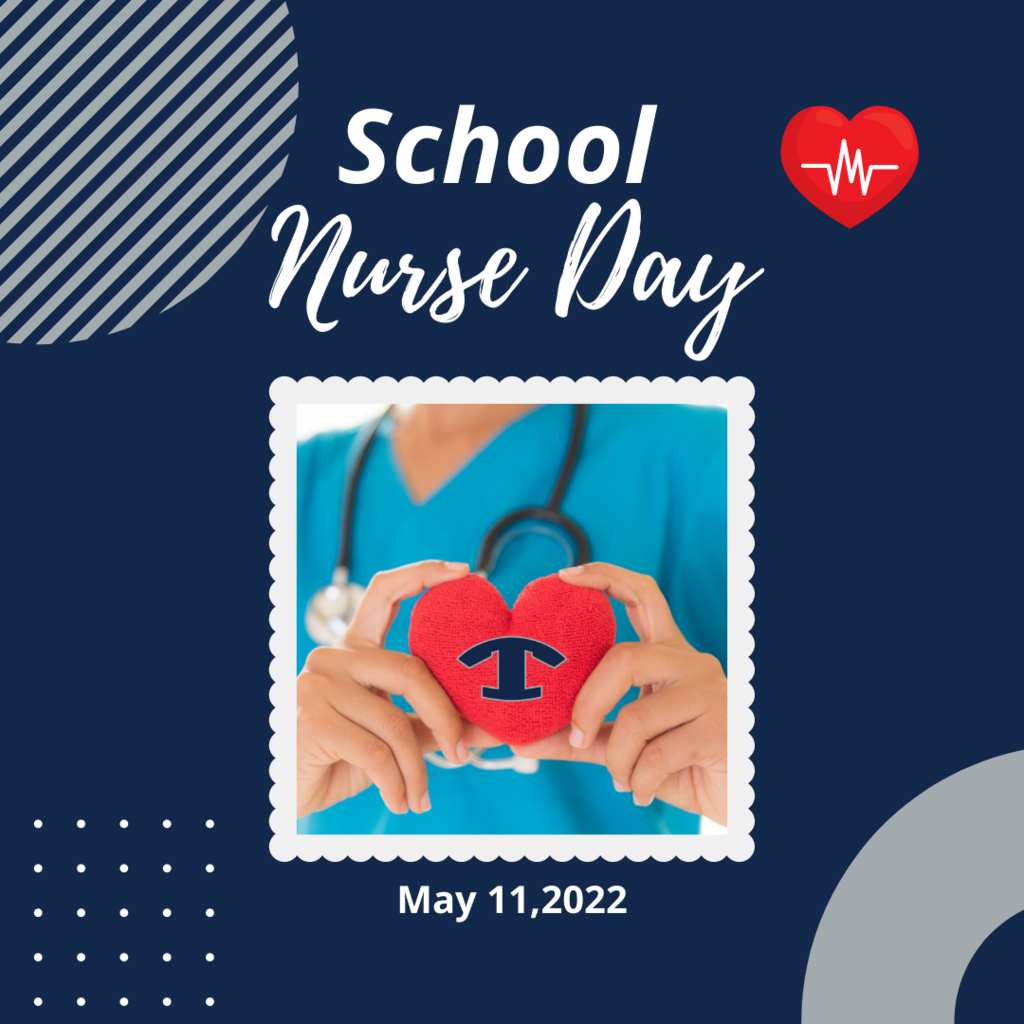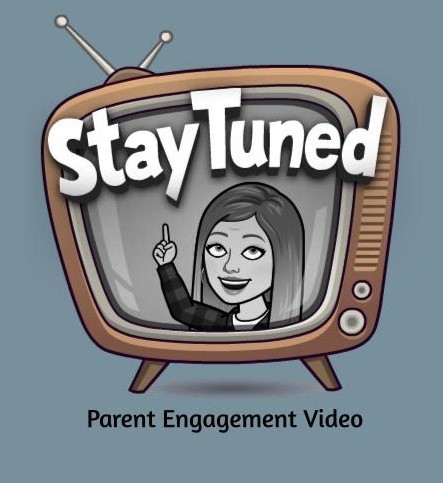 Students in Ms. Boone's Essentials of Healthcare class developed a case study on a disease or disorder, demonstrated proper hand hygiene, taking vital signs, height, weight, wheelchair transport, and documenting information from their "patient" into a simulated electronic medical record. #BTTY #4theT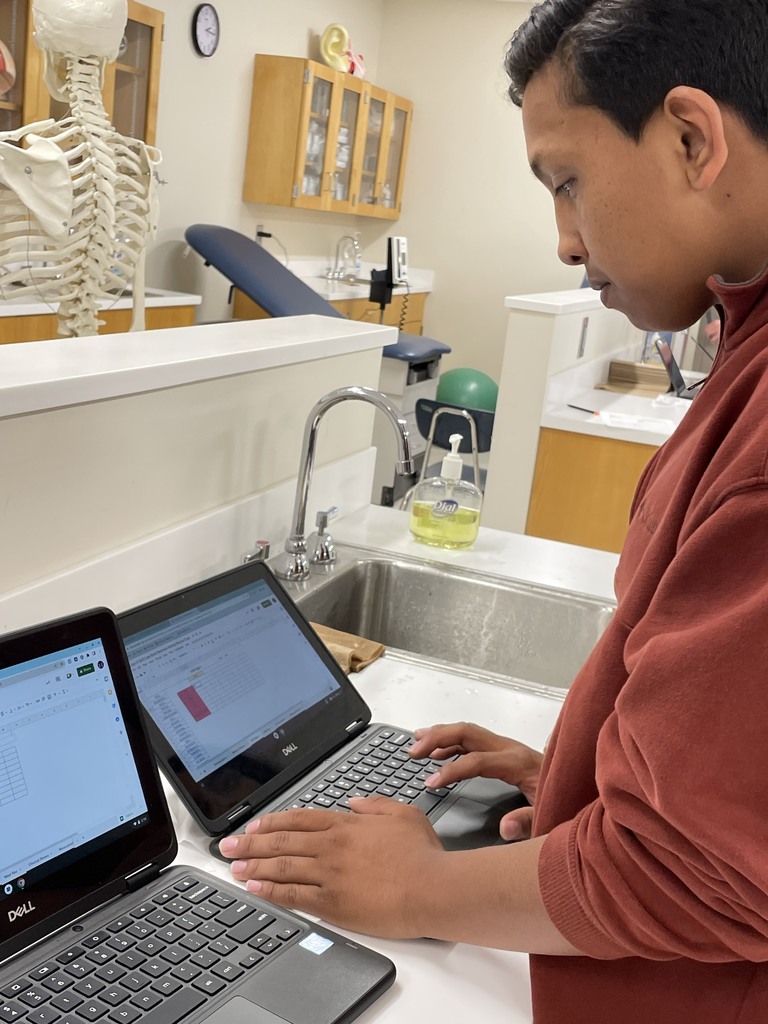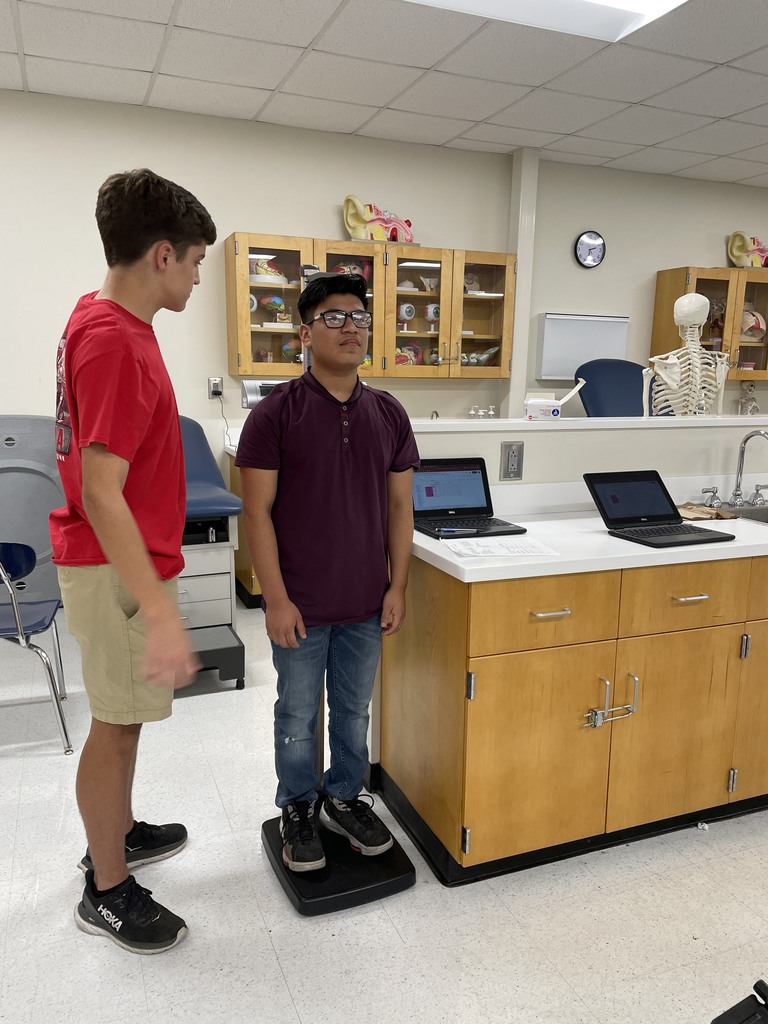 Students in Ms. Boone's Essentials of Healthcare class enjoyed a presentation on the pathway to medical school by Mrs. Shelby Flowers, a medical student at Philadelphia College of Osteopathic Medicine (PCOM) in Moultrie. #4theT #BTTY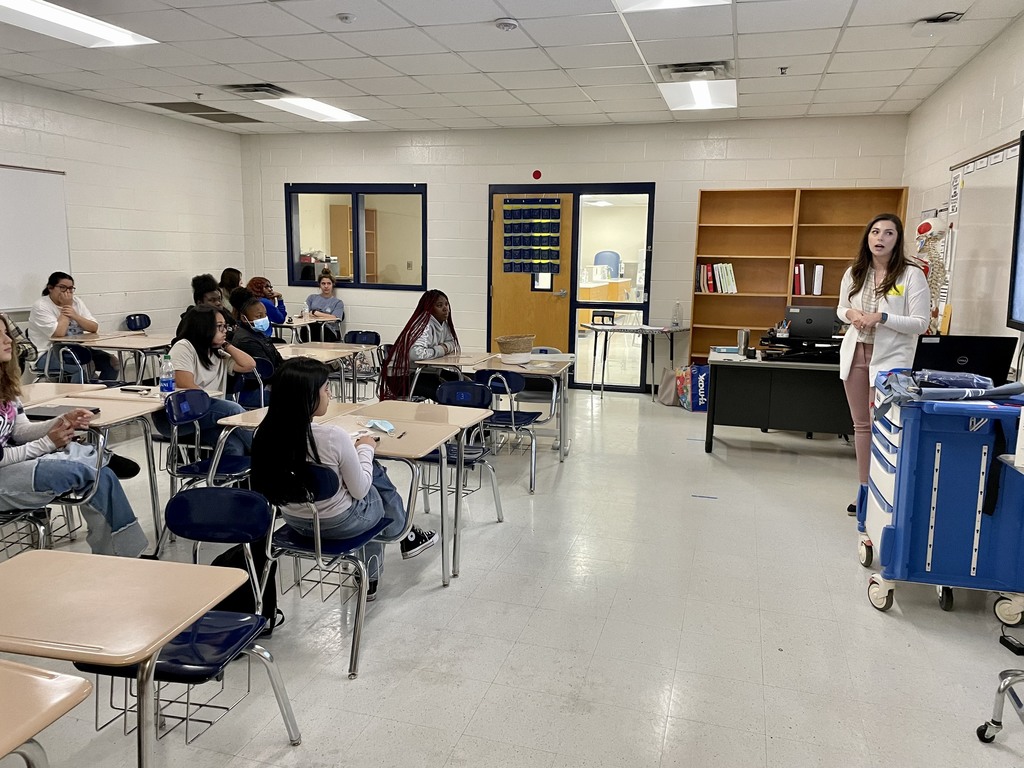 Basketball Camp information.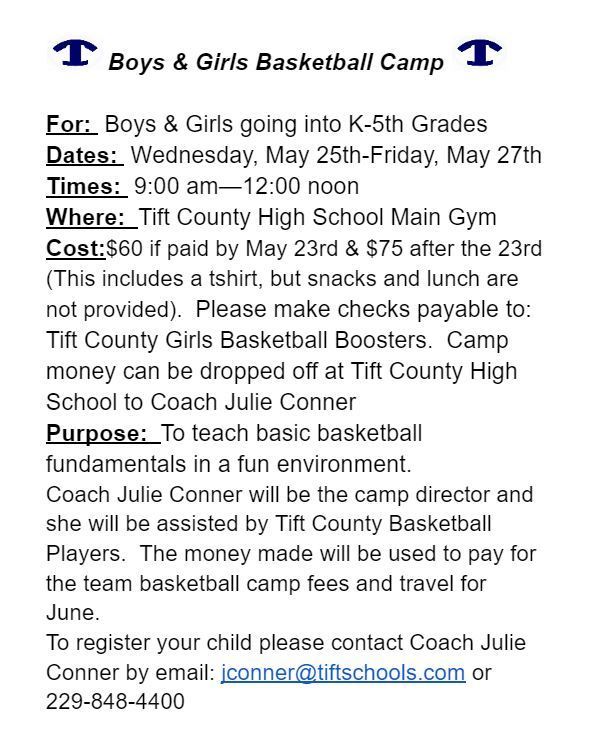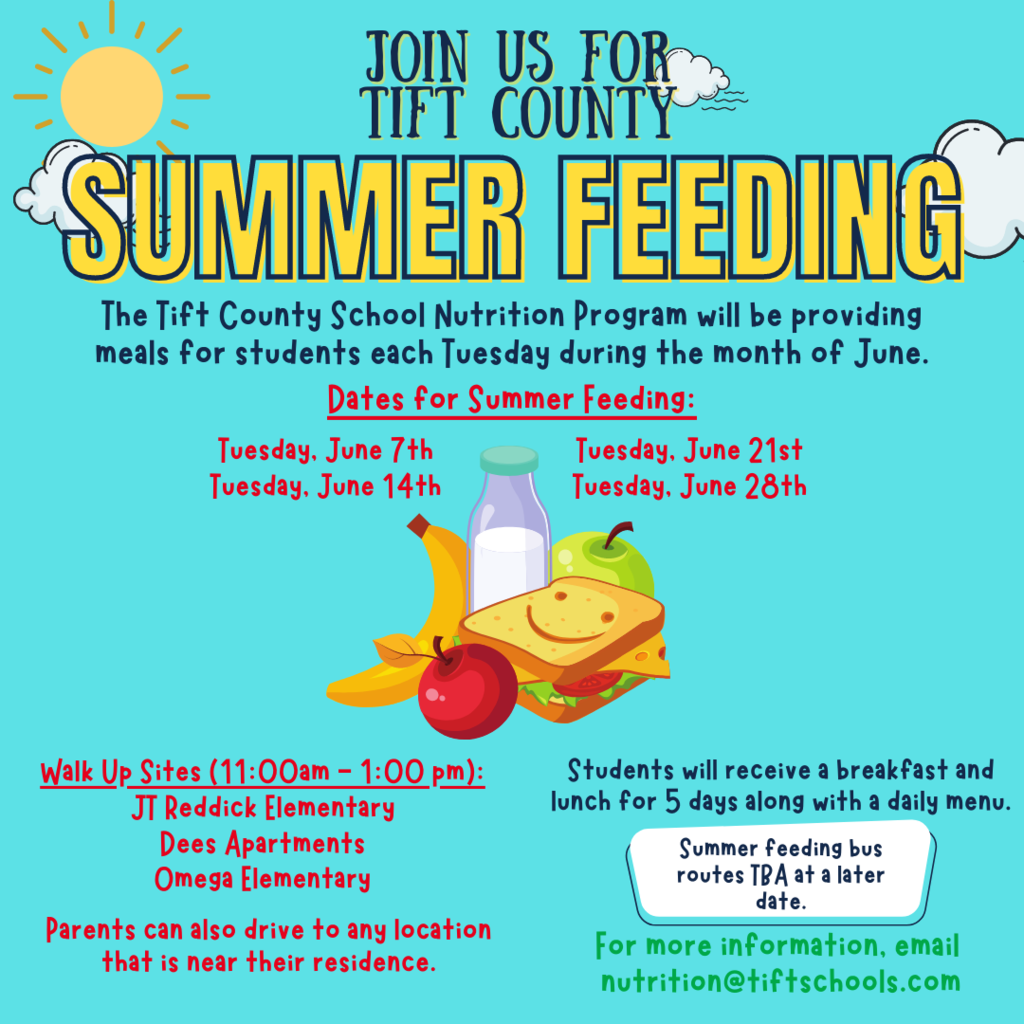 TCHS family and friends, we ask that you take a moment to lift up Mrs. Amy Grist and her family in your thoughts and prayers. Mrs. Grist has suffered a medical emergency and needs a miracle right now. She is loved by all staff and students.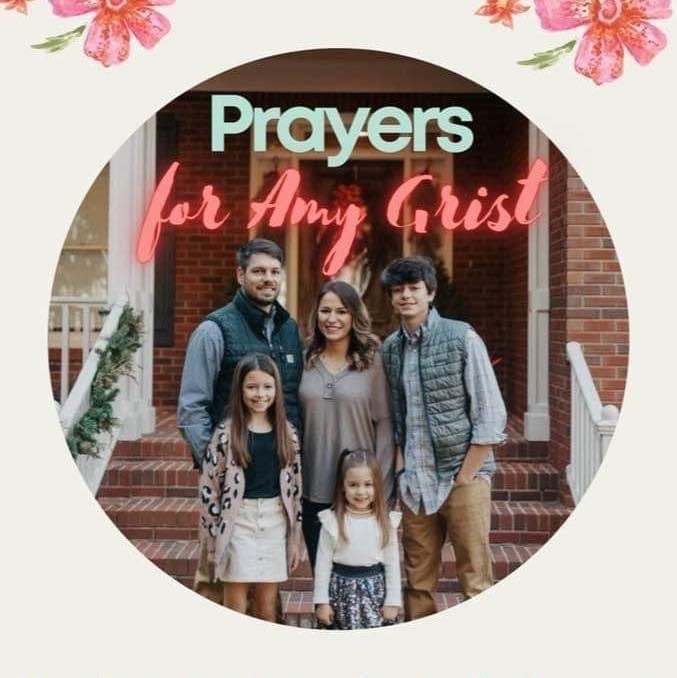 Senior walk information!

Important information about Diablos School Store.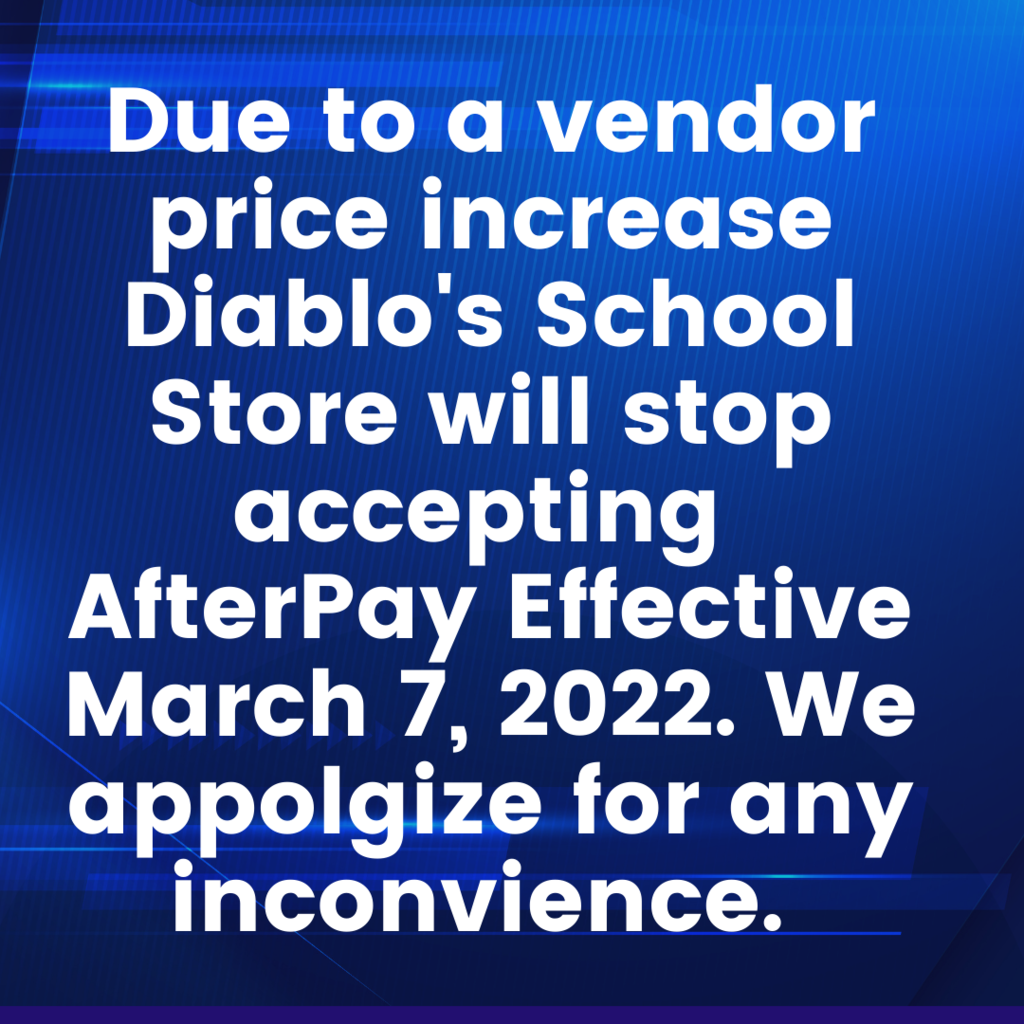 Click on the link to view the National Honors Society Induction. These students make us Better Today Than Yesterday! #4theT
https://youtu.be/rZsIV_xe7YM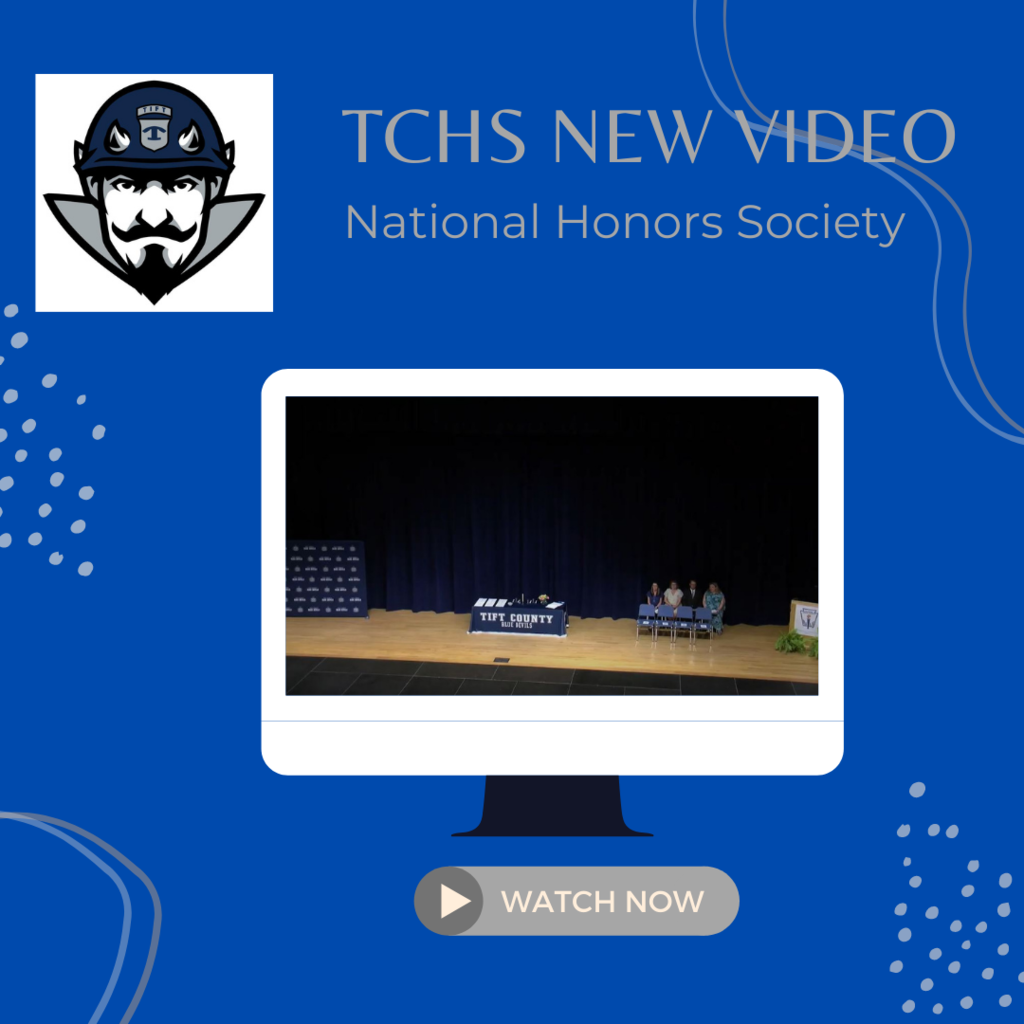 All senior chromebooks and chargers are due on Wednesday, May 11th, in the TCHS media center. All fees must be paid before graduation practice as well. #BTTY #4theT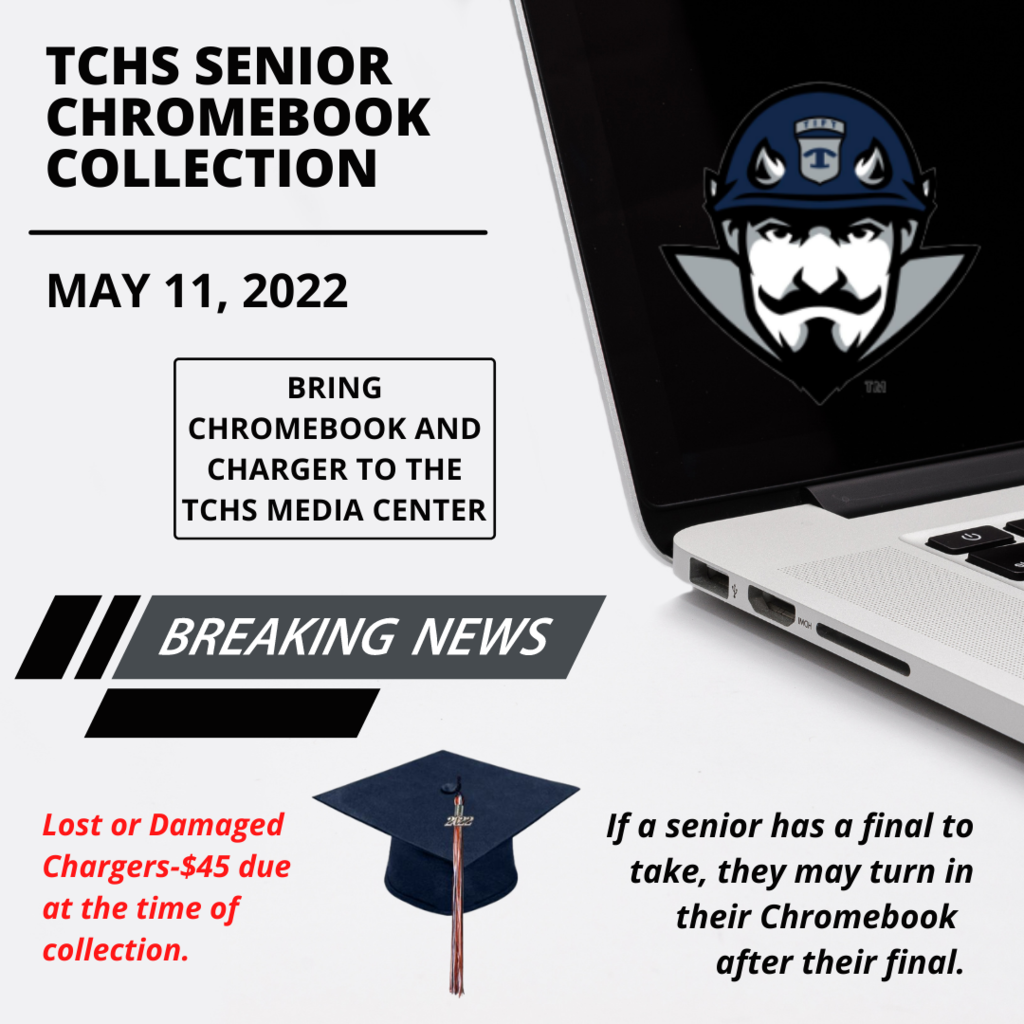 Many thanks to Bowen Associates and Dr. Stone for organizing the distribution of the remaining regalia for graduating seniors. Bowen and Associates will be at Tift County High School next Wednesday (May 11th) during all 4 lunch periods to distribute hoods (white collar with navy T) to all graduating seniors. Dual Enrollment and Work-based Learning students may come to campus from 11:30 a.m. to 1:30 p.m. on May 11th to collect their missing regalia. Any regalia not picked up on this day will be distributed to students at graduation practice on Wednesday, May 18th. #BTTY #4theT

Ainsley Toews and Benjamin Wilson were nominated by the TCHS Athletic Department for the Region 1-AAAAAAA Athletic Scholarship. These two were voted as the Region 1-AAAAAAA Athletic Scholarship recipients by the prinicpals in the region. Congratulations, we are so proud of you! #BTTY #4theT

Please congratulate the following student for their successes at the State FFA Convention this past week! Ella Daniell was awarded the WLC Scholarship! #FFA #BTTY #4theT