Happy Thanksgiving to our Blue Devil family from the Stone Family. Make today BTTY!

Staff Spotlight! #BTTY #4theT

Teachers around the district were selected as this year's Teachers of Excellence and were surprised by members of their families and Administrative Office staff as they were tapped by representatives from the Tift County Foundation for Educational Excellence. TCHS had two teachers tapped, Mrs. Jennifer Alexander and Mr. Peter Pinnow. Congratulations to these deserving recipients! #BTTY #4theT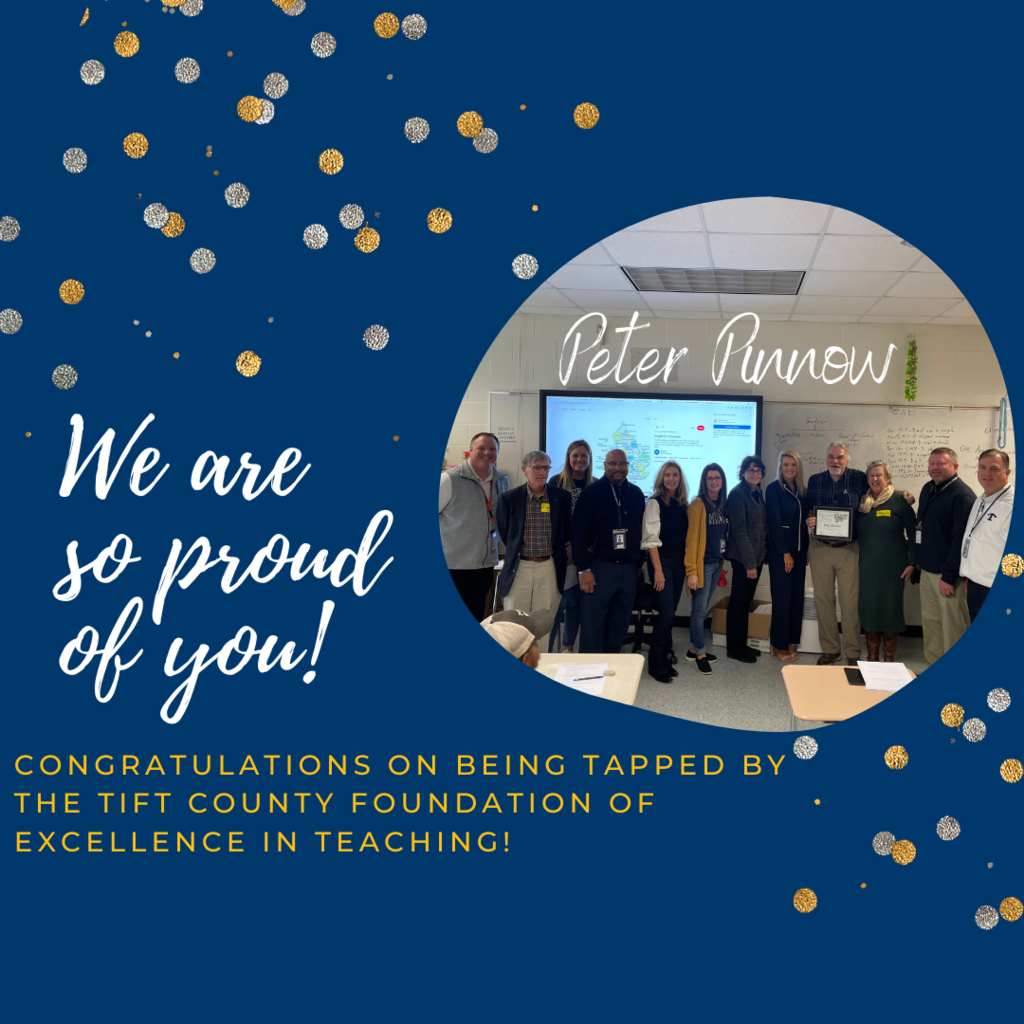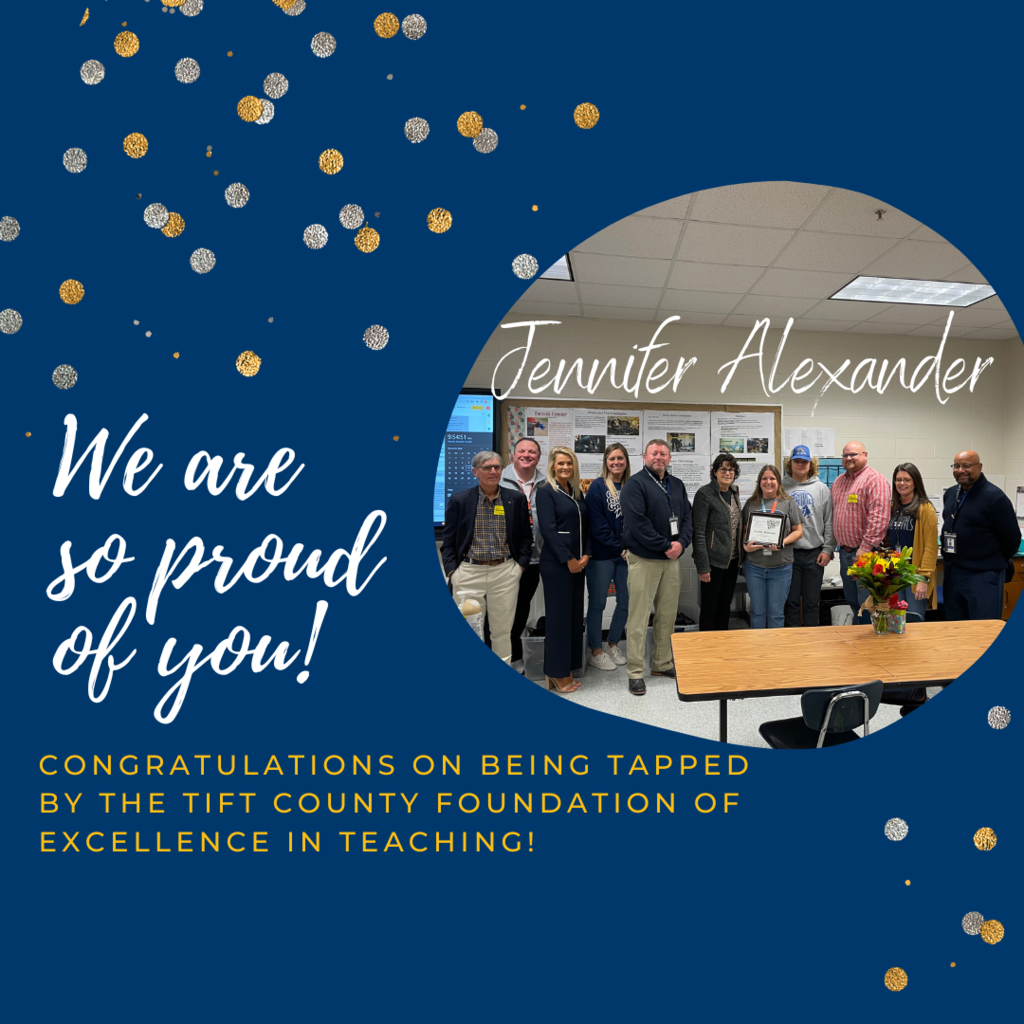 CLASES DE INGLÉS Cada Jueves 5:30pm Biblioteca pública del condado de Tifton Tift 245 Love Avenue #4theT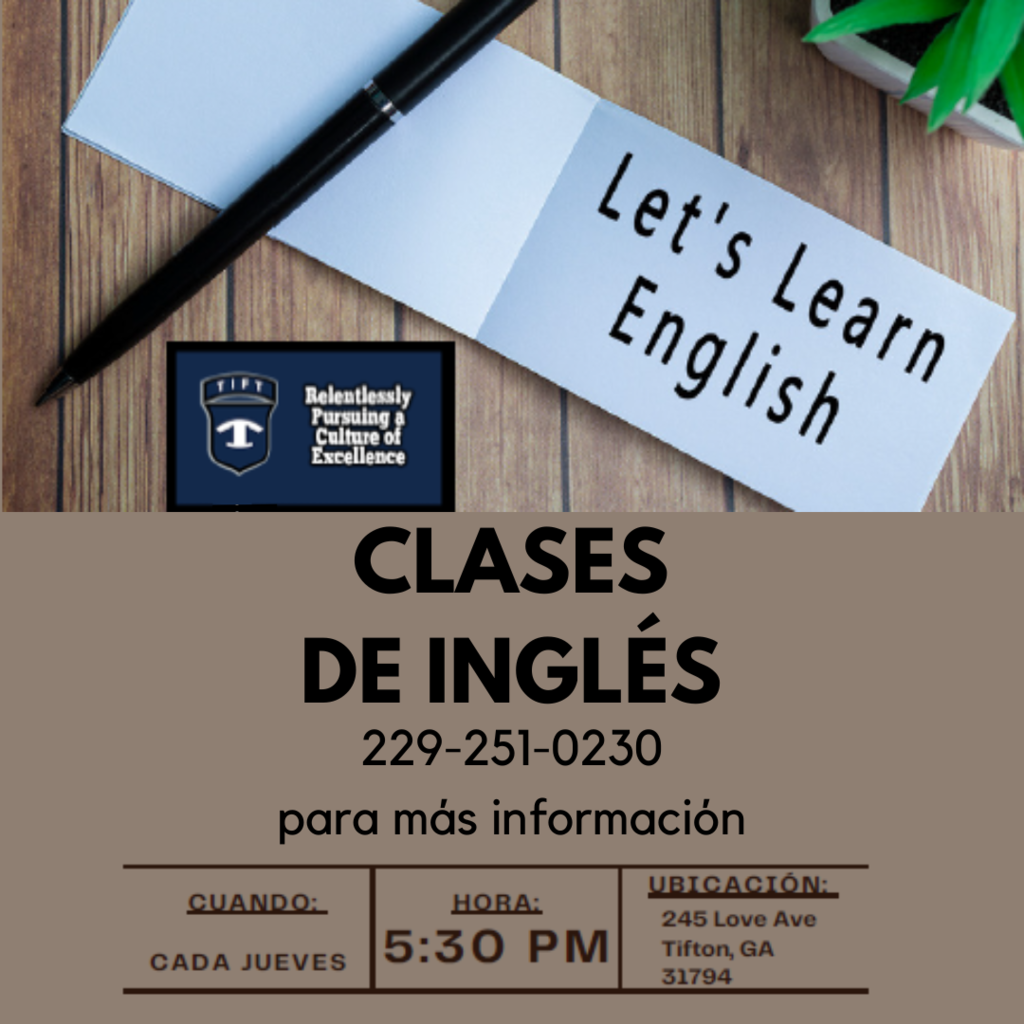 Reunión para los padres de estudiantes en el Programa de Educación Migrante de Georgia (MEP) En persona el 17 de Noviembre en A las 5:30 pm #4theT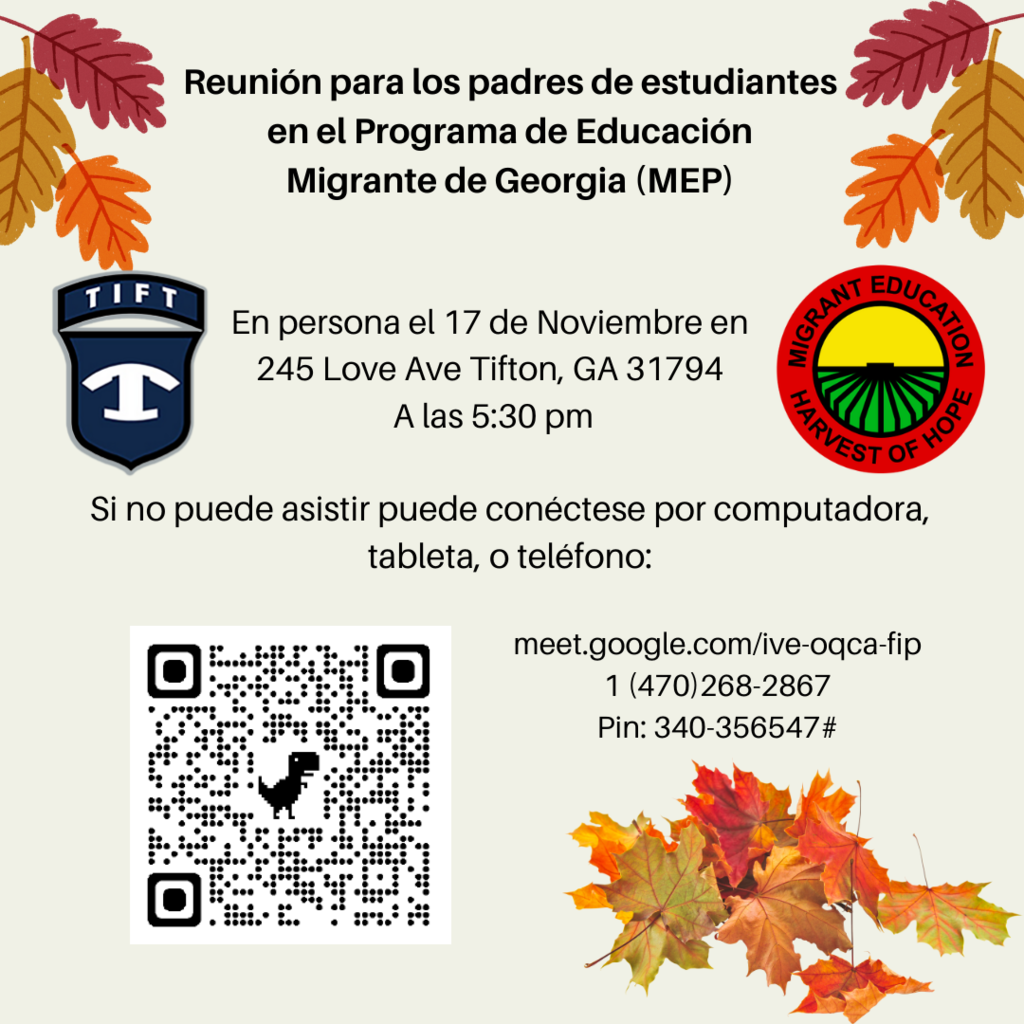 Thank you to the Retired Teacher's Association of Tift County for providing cookies to the staff! They made us Better Today Than Yesterday. #BTTY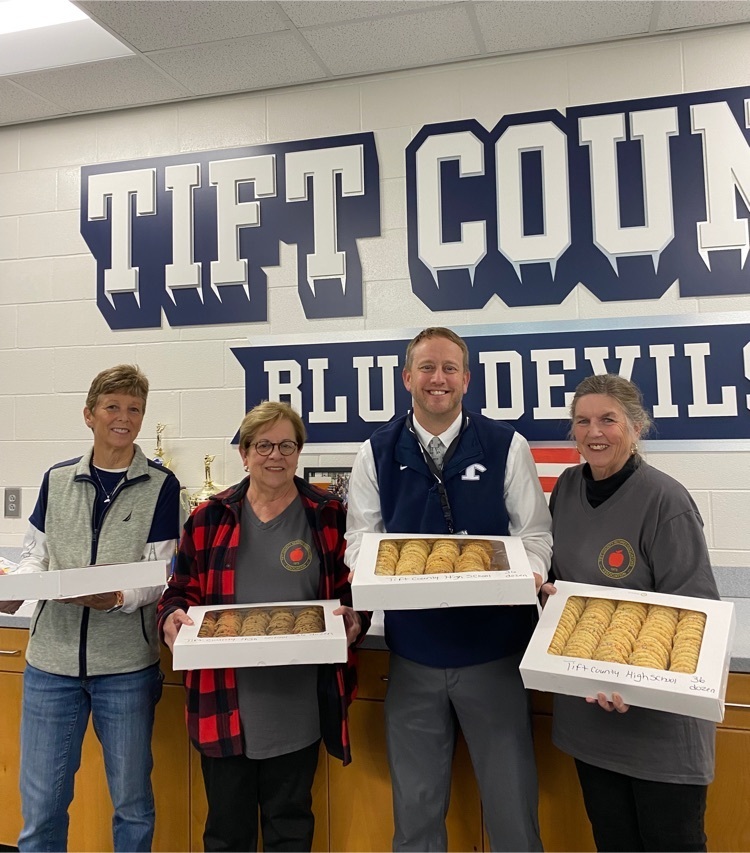 Staff Spotlight! #BTTY #4theT

FBLA celebrated American Enterprise Day by having Jaylen Maloy and Carson Jones with Alfa Insurance speak to 2nd block business students and FBLA members. Jaylen spoke about his journey of becoming an insurance agent and starting his own agency. He also talked to the students about the types of insurance and why they need them. They did a great job! #BTTY #4theT #FBLA #CTAEDelivers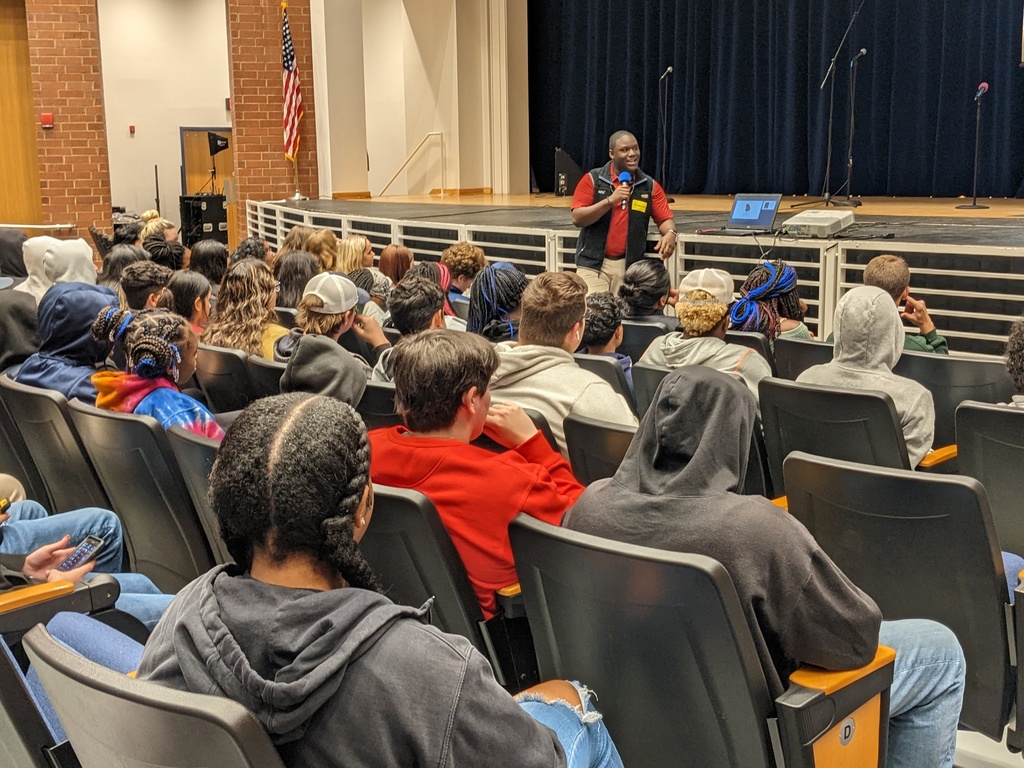 Weekly T for Parents! #BTTY #4theT

Parents and students please take a moment to review our information sheet about Final Exams. #BTTY #4theT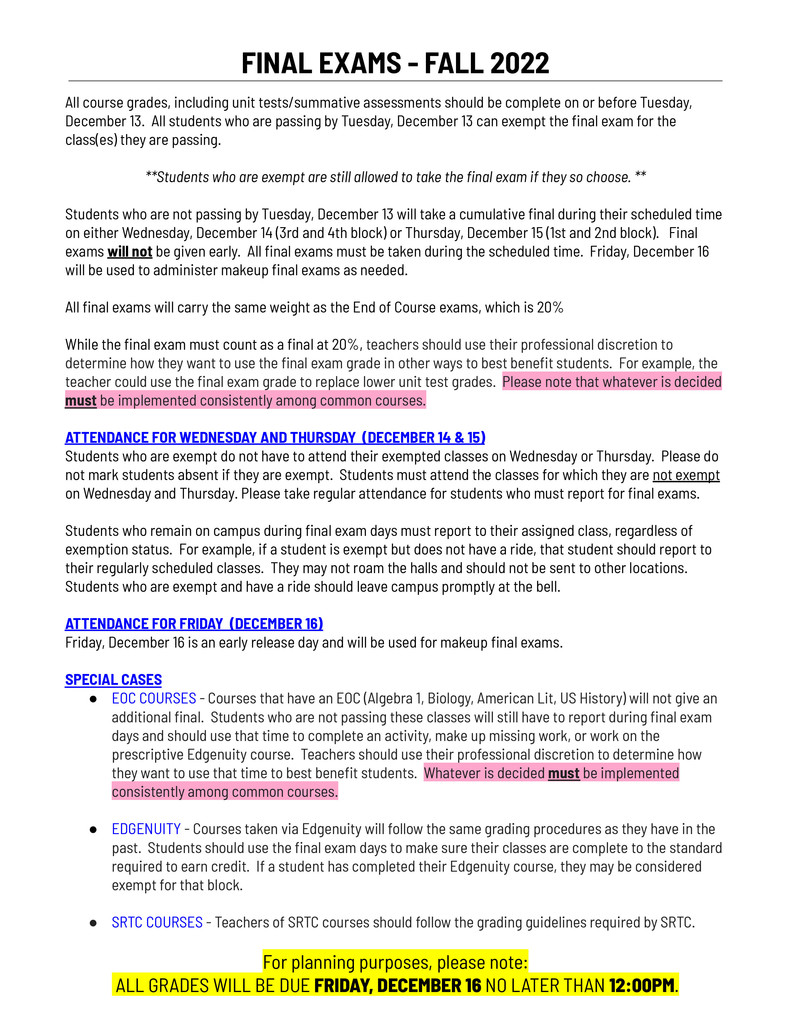 Staff Spotlight! #BTTY #4theT
Prom 2023 Guidance. Better Today Than Yesterday #BTTY

We ❤️ Human Anatomy! Mrs. Blaire Hill's anatomy class dissected pig hearts today! Students were able to observe the chambers of the heart, the major veins and arteries, the valves, AND the heartstrings!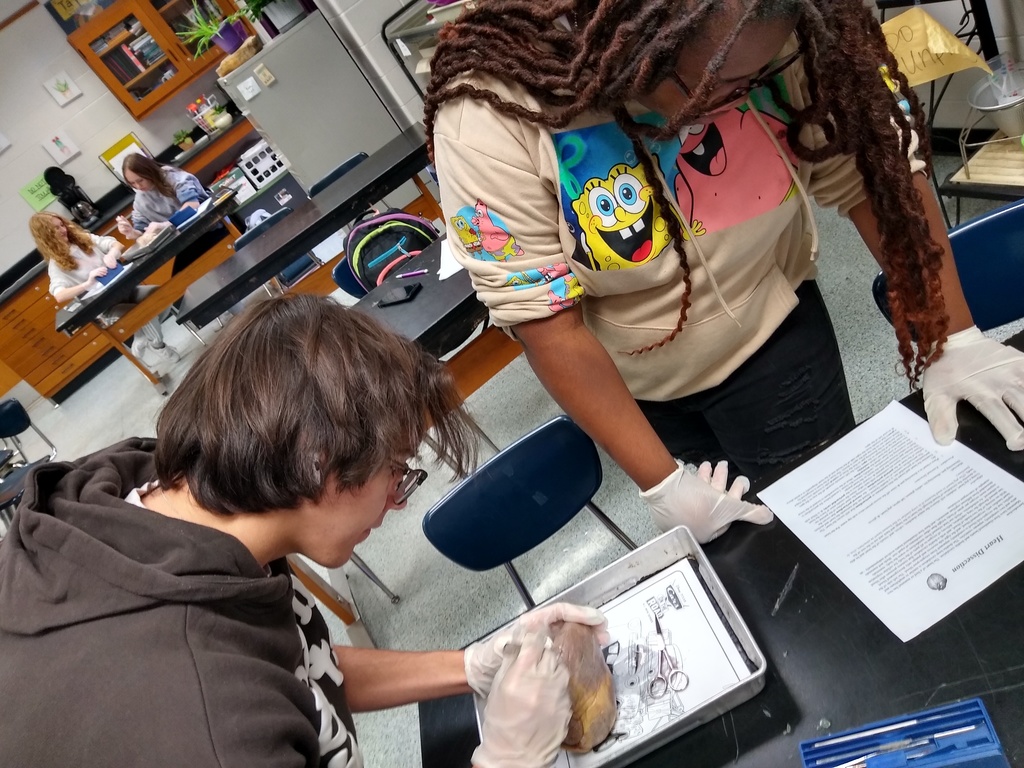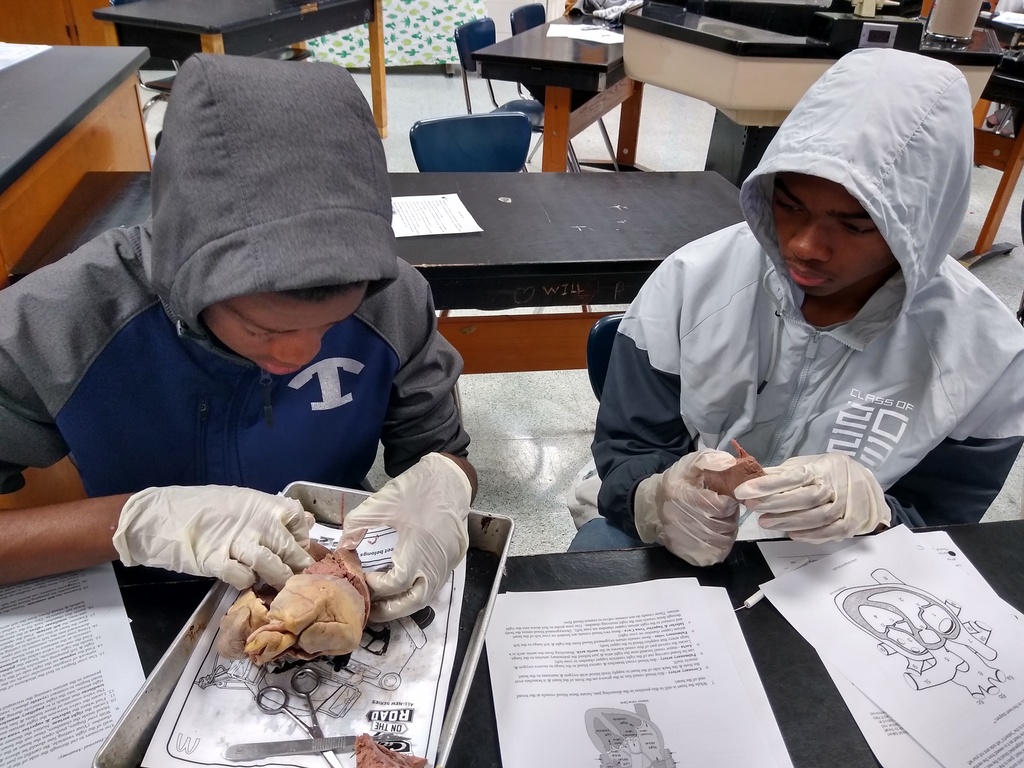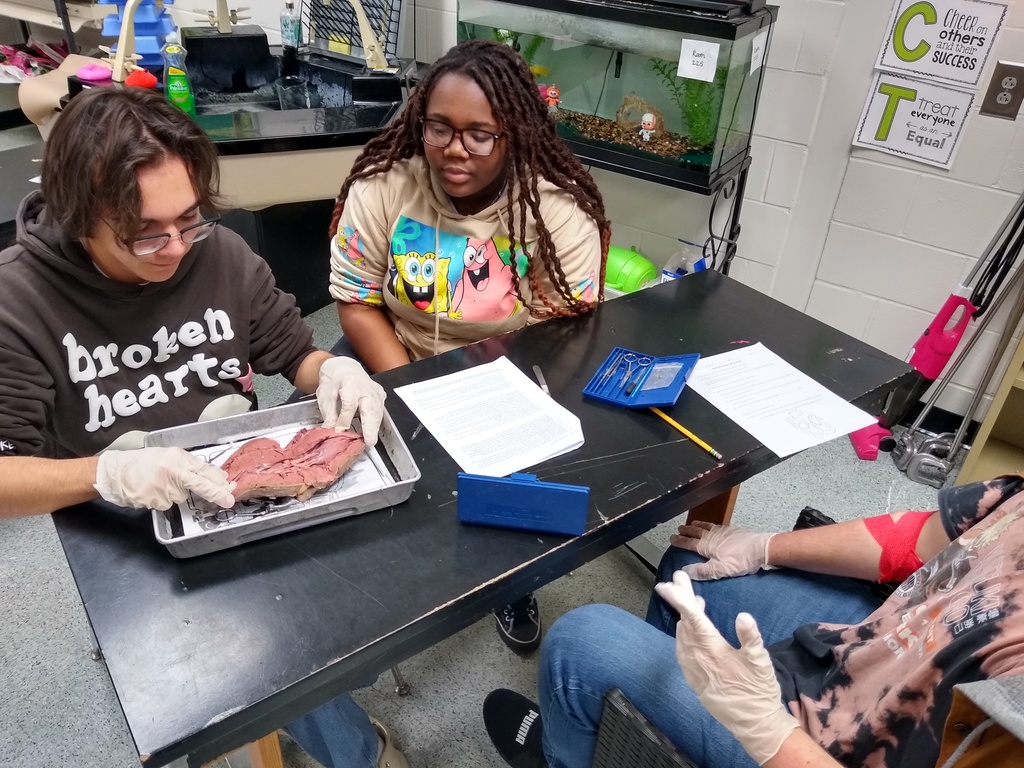 TCHS says thank you to all veterans who have sacrificed so much for so many. Your work and dedication have not gone unnoticed. Thank you for protecting our freedom! #BTTY #4theT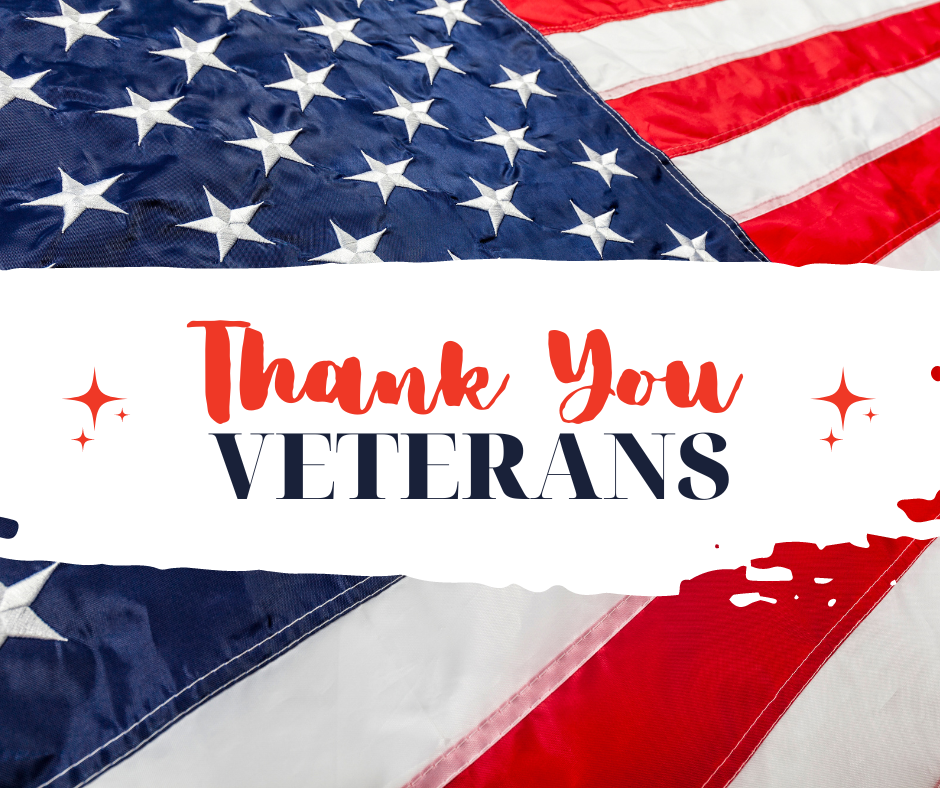 Staff Spotlight! #BTTY #4theT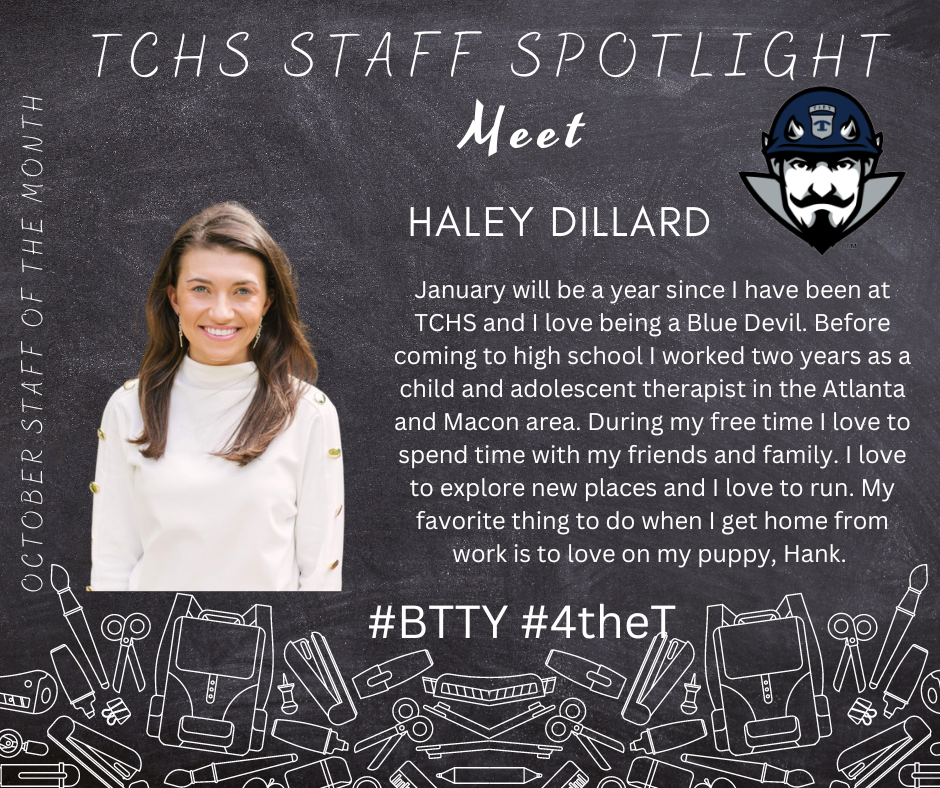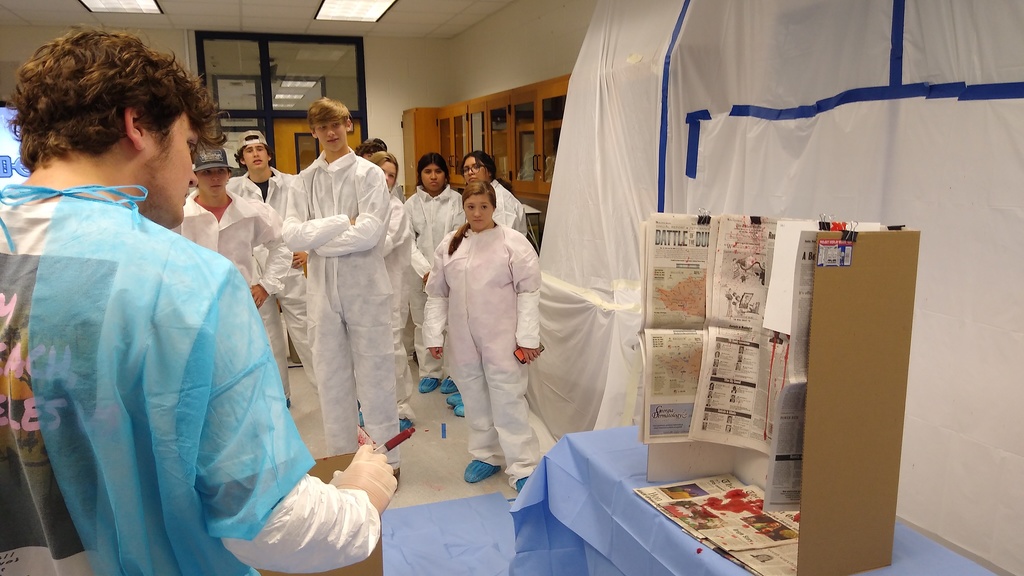 October Staff Spotlight! #BTTY #4theT

SkillsUSA members traveled to Moultrie, GA, to compete in the Skills Challenge. Students from Mr. Bentley's Construction class and Mr. Tucker's Metals class competed in Carpentry, Masonry, Electrical, Plumbing, Blueprint Reading, and Welding areas. #BTTY #4theT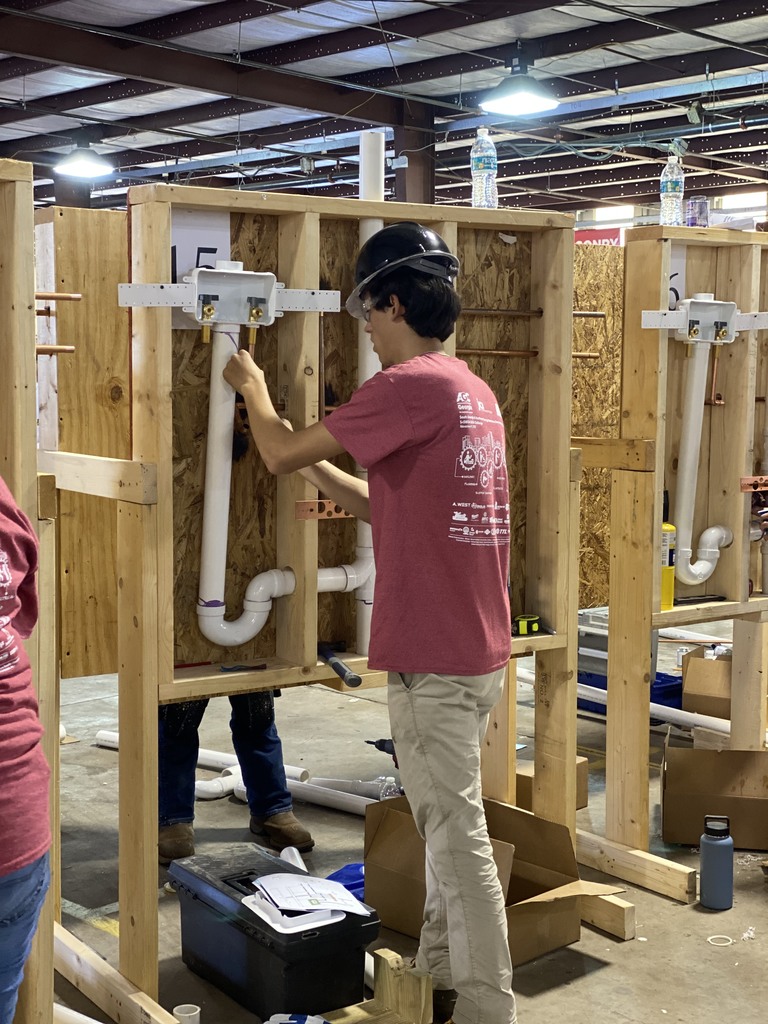 After reviewing information from the latest forecast and the briefings from our local EMA, Tift County Schools will remain open for Thursday, November 10th. We will continue to monitor the situation and provide additional updates as needed. #4theT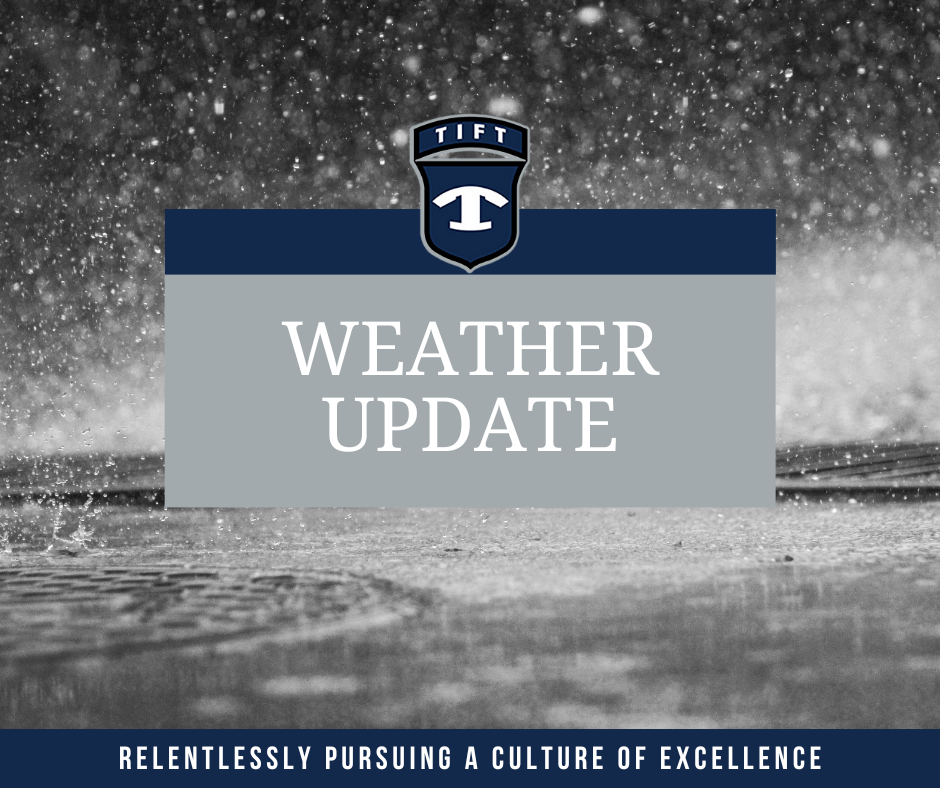 Staff Spotlight! #BTTY #4theT